In Black and White: Capturing New York, Spring 2020, during COVID19
by LaGuardia Commercial Photography students Sam Delgado, John Puga, Gabriela Aca, Luis Cuacuamoxtla and Stella Sitao Xing.
The work was done the under supervision of Humanities Professor Scott Sternbach.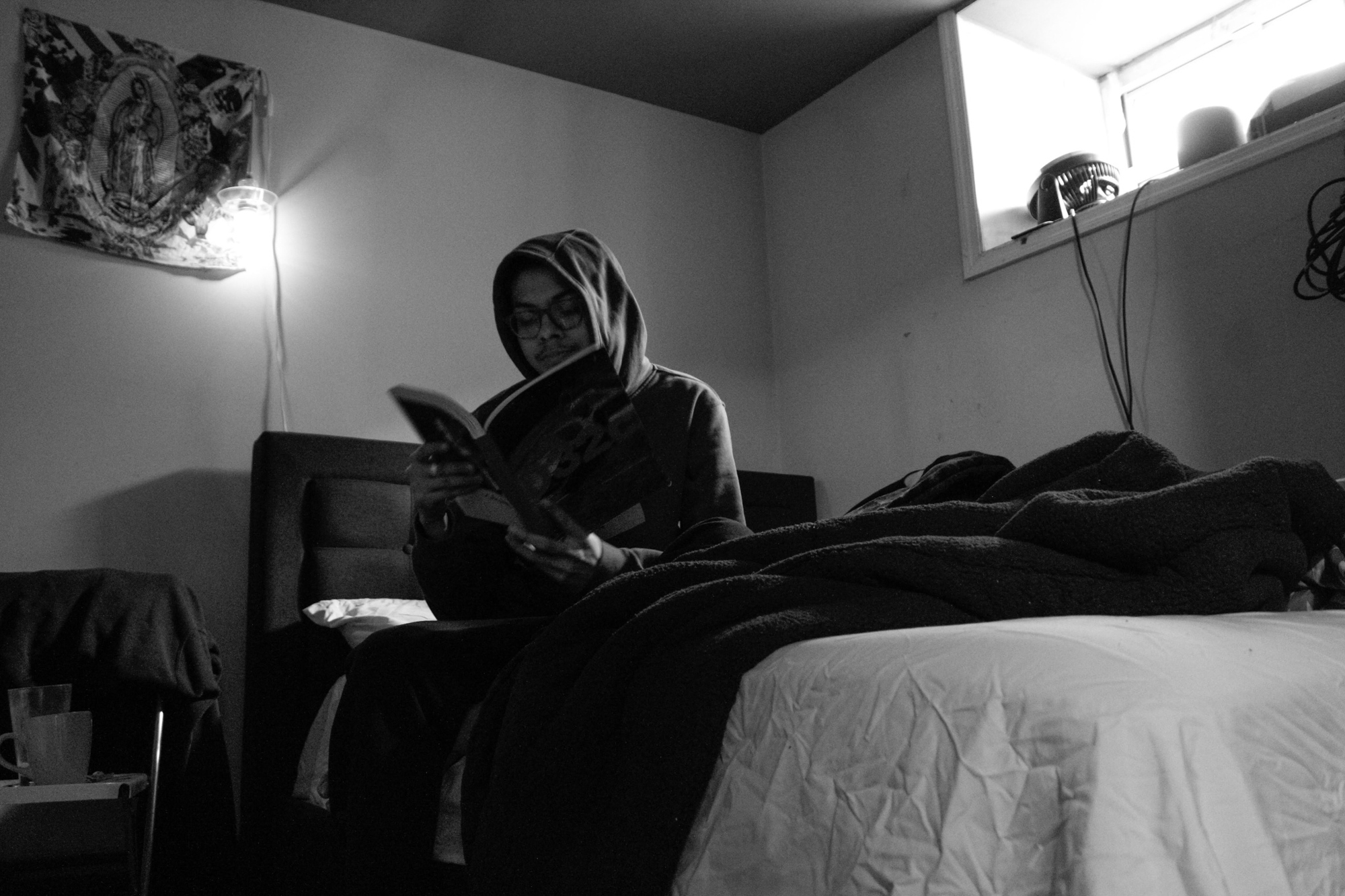 Sam Delgado, from A Day in the Life of Sam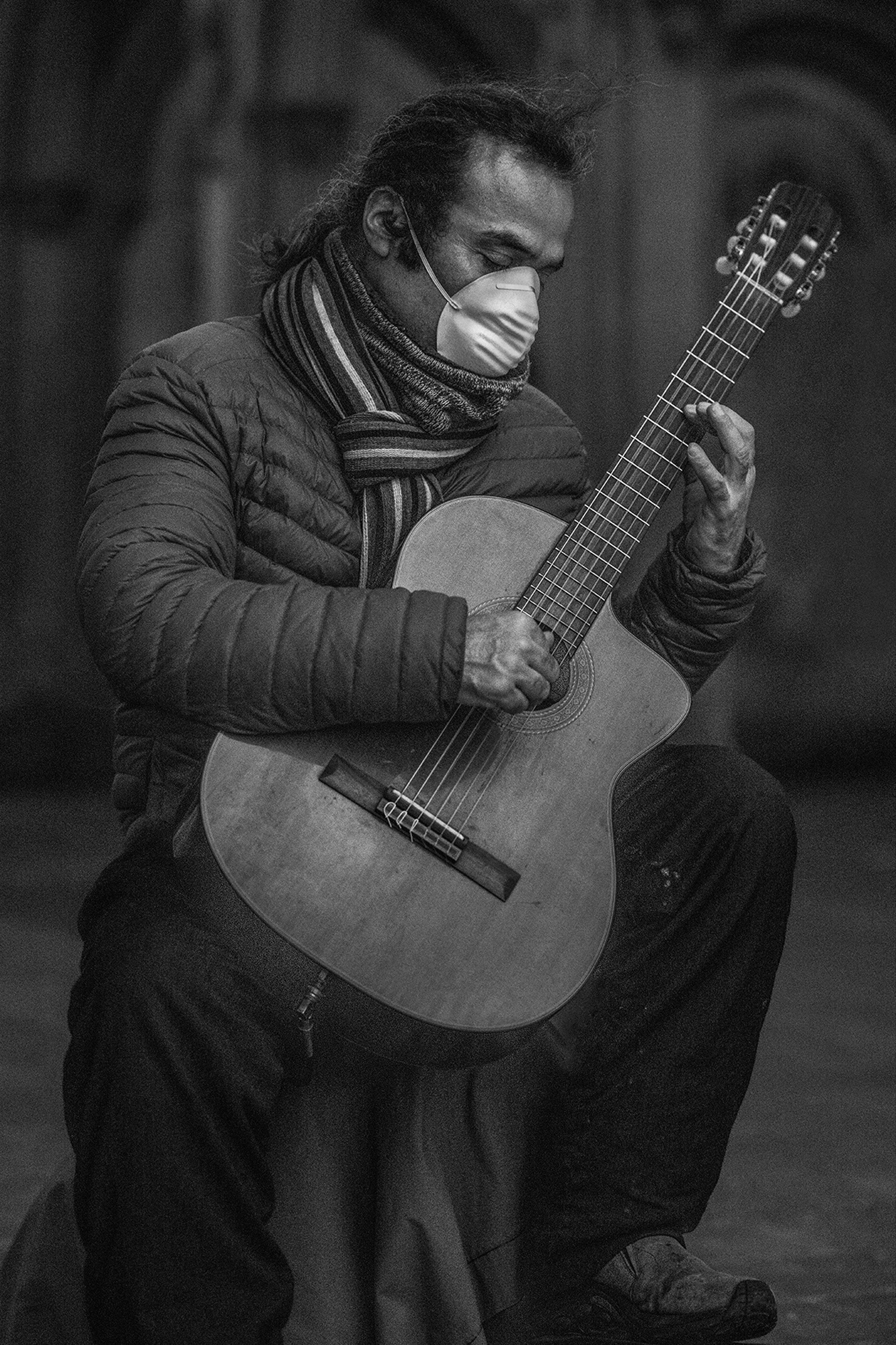 John Puga. Love in the Time of Corona. By providing solidarity in a time of chaos and confusion, this masked guitar player plays music to soothe the soul during the coronavirus pandemic. The image was taken on the Bethesda Terrace in Central Park.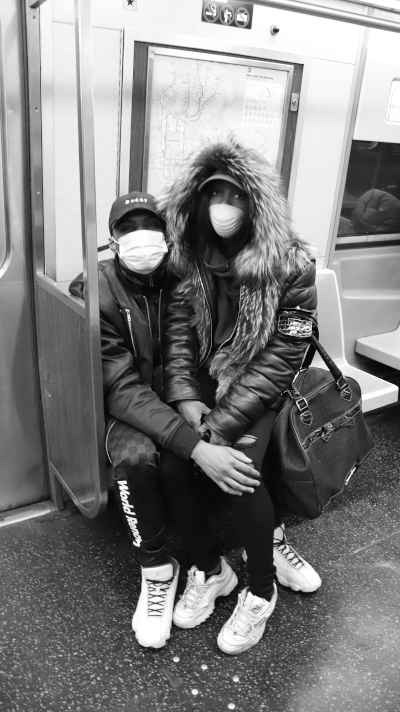 Gabriela Aca. A NY love story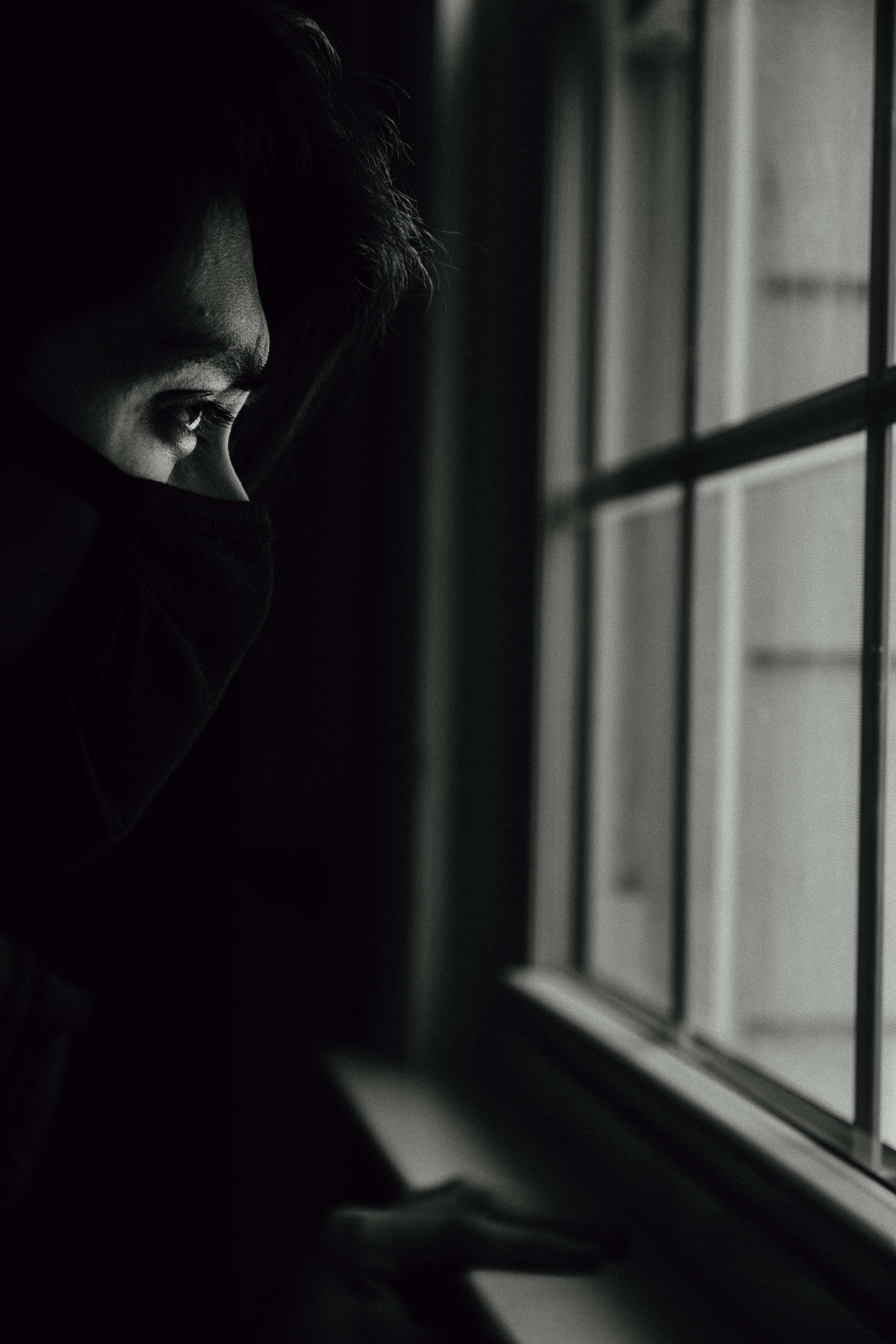 Luis Cuacuamoxtla, from Dear Melancholy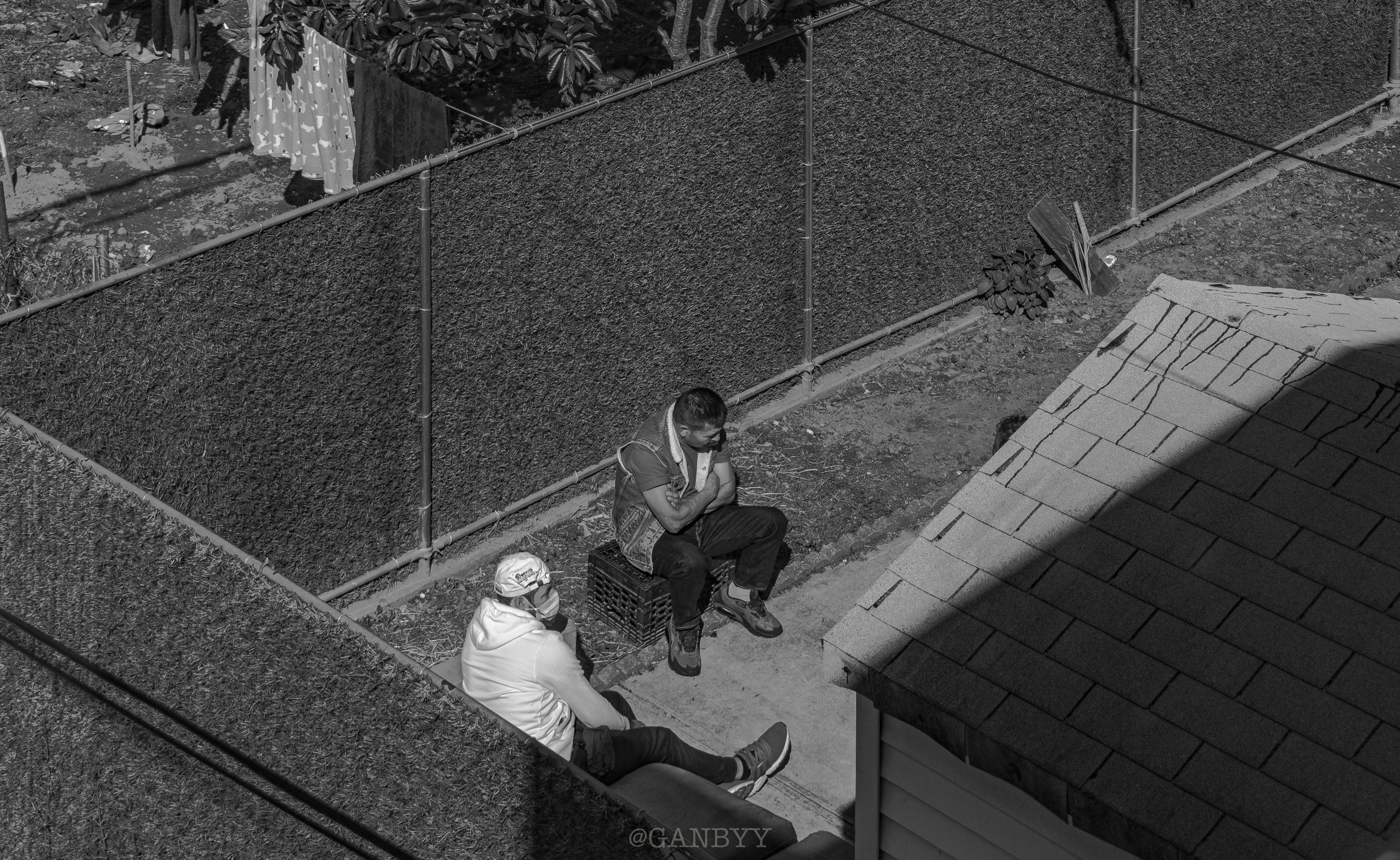 Gabriela Aca. Out of my window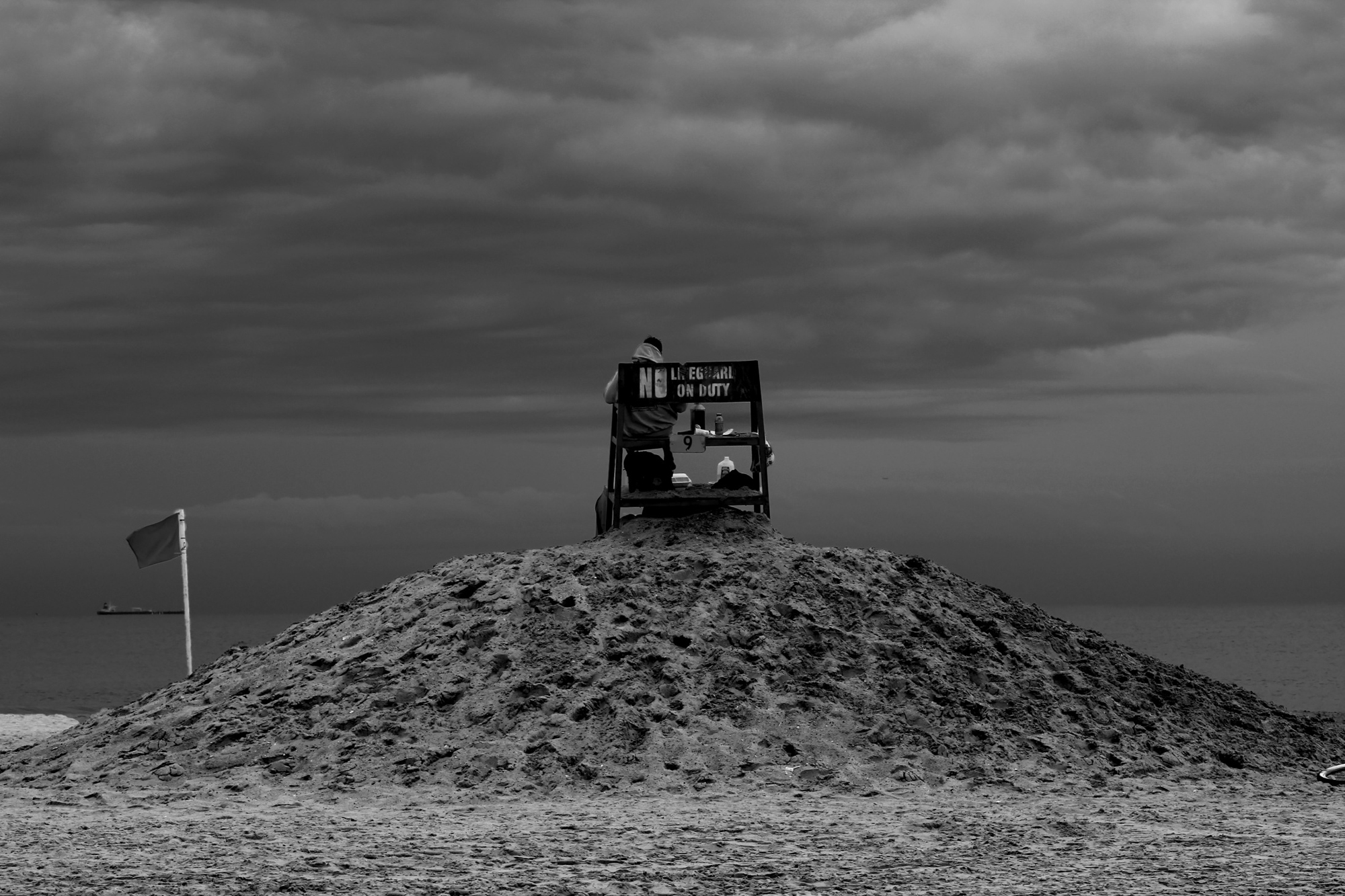 Stella Sitao Xing, from Nature during Covid